We are your #1 choice for tank car and hopper car cleaning and repair.
Drumm Inc. is a family owned railcar cleaning and repair company with over 50 years of experience in the railcar industry.  Our services include both tank car and hopper car cleaning and rail car repair.  Drumm's customer first approach, safety-oriented culture, enhanced quality systems and environmentally sustainable practices provide you peace of mind throughout your entire railcar cleaning or repair project.
We offer two convenient locations to serve you. Our Cincinnati, OH facility is on the CSX mainline.  In Worthington, MN we are located on the Union Pacific mainline.
Our goal is to be the safest, most productive railcar cleaning and maintenance facilities driven by customer satisfaction with the highest quality service in the industry.
Contact us for more information about our rail car cleaning service options and maintenance capabilities or request a quote for more comprehensive pricing information today.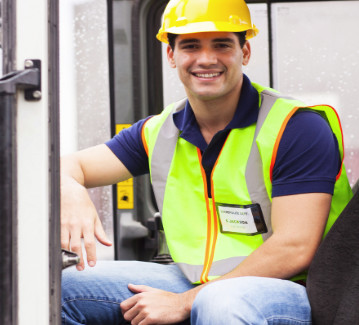 Join Our Team
Find out more about job opportunities available at our Drumm, Inc. locations.
Learn More
Our Locations
Cincinnati, Ohio (CSX)
Worthington, Minnesota (UP)
Prior Lake, Minnesota Office