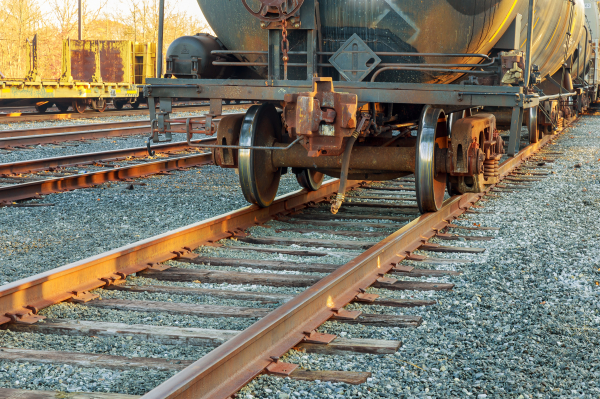 About Us
Drumm Inc. is a family owned tank car cleaning and repair company with over 50 years of experience in the railcar industry.  We have two locations to serve you with mainline access.   Drumm offers both tank car and hopper car cleaning, specializing in food grade and specialty chemical products.  We value employee safety, environmental stewardship and quality of our work.
Contact us for service, pricing, information at the following locations:
CINCINNATI FACILITY
WORTHINGTON FACILITY
PRIOR LAKE OFFICE
Contact us for more information regarding our tank car cleaning service options and maintenance capabilities or request a quote for further pricing information today.